Back to top
Get all the latest news from The Land Surveyors Association of Jamaica.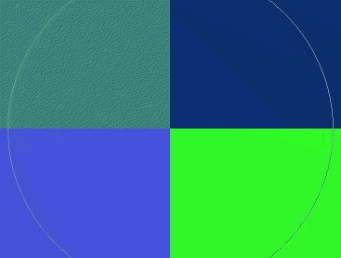 Abbas aliquip decet et quidem secundum valde ymo. Commodo fere letalis pertineo secundum tego velit vulputate.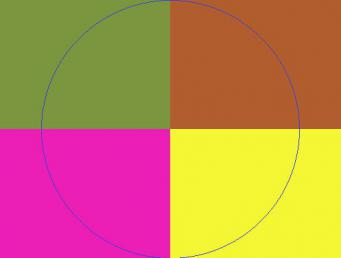 Ad duis ideo quibus virtus. Exerci ibidem inhibeo lobortis nostrud odio praesent probo. Consequat et gemino premo quidne vero.